Last Updated on March 23, 2023 by Tabraiz
Being socially active is an essential element you can do to keep healthy. An active social life can benefit your health and happiness. Many seniors with social isolation struggle with many health problems, including depression, anxiety, and Alzheimer's disease. There is a correlation between having an extensive social network and living longer. Research shows that the quality of friendships helps keep us alive and happy.
Socialization can help foster relationships and encourage a sense of community. It can keep senior citizens mentally sharp and emotionally vibrant. There are several ways to stay social and live a happier retired life.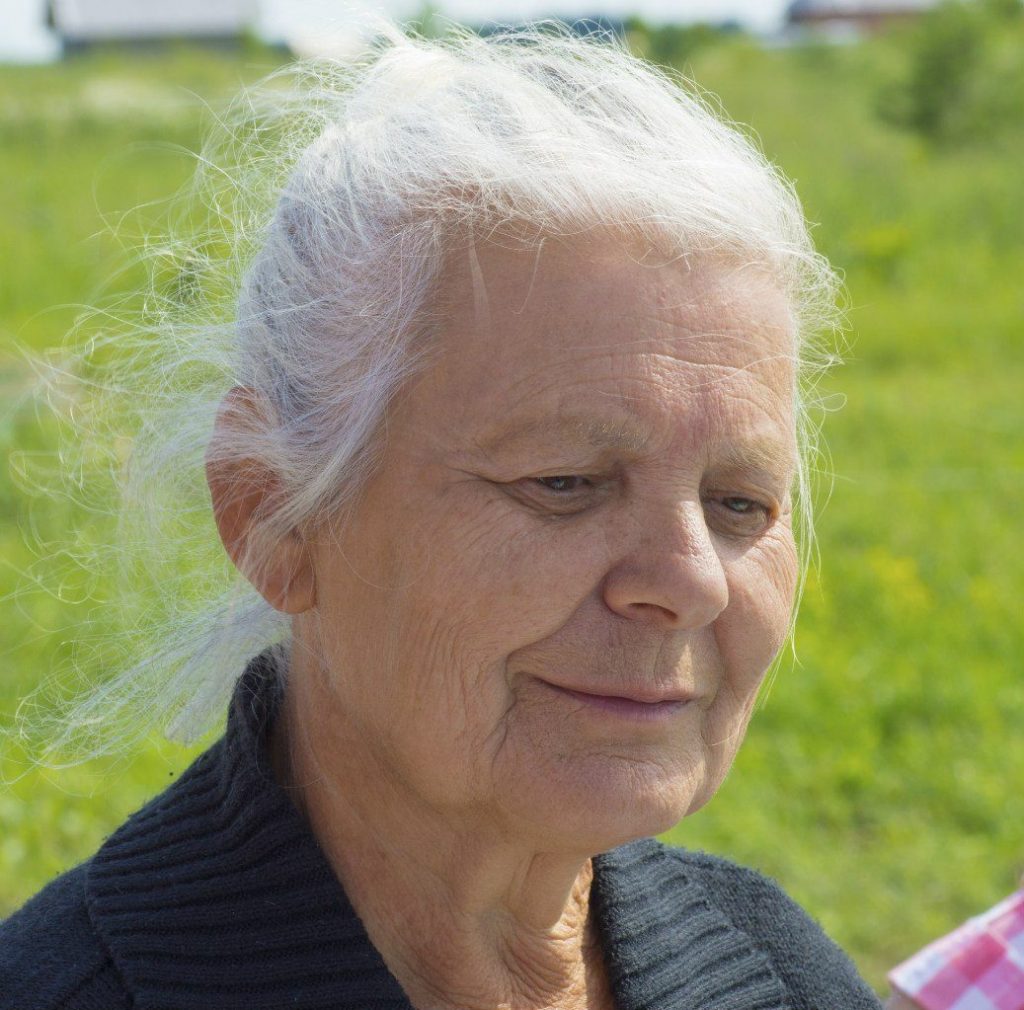 Reconnect with Old Friends
Reconnecting with old friends can be a great way to maintain a social life. You can set aside a dedicated time of the week or month to catch up with friends and acquaintances. Retirement offers enough time to spend with old friends. Nature relationships and recognize the benefits your friends and acquaintances provide.
Sometimes reconnecting with old friends can be a mess if you struggle with incontinence issues. Urinary incontinence is stressful enough and can turn an enjoyable experience with old friends into a proverbial nightmare. You can prevent embarrassment by using Tena adult diapers and briefs. They are flexible, dry, and comfortable. There is assurance that these adult diapers provide odor control, which is essential if anyone experiences incontinence.  
Volunteer
You can make a positive difference in your community through volunteering and maintaining a social life. Volunteering can be the most fulfilling way to spend your time in retirement. Several places looking for volunteers welcome seniors in their groups. Volunteers can comprise schools looking for tutors, nearby hospitals, or local charities. Helping and caring for others can lead to living a happy life.
Volunteering is also a great antidote to loneliness. It is gratifying to help people give meaning and purpose to their lives. Get involved in your community, such as assisting your church to organize events. Volunteering in various capacities can foster a healthy relationship that's good for aging people and society as a whole.
Join a Club
Start or join clubs to spend time with like-minded people who enjoy the same hobbies or activities. It can be a movie club, a book club, or a game club. Joining clubs allows you to learn something new, make friends, and improve your cognitive health. There are many benefits of engaging in social activities for seniors, including a chance for socialization.
If you have neighbors with the same interests, you can start the club together. For example, you can join travel groups to discover new places. Traveling allows you to meet new people and listen to stories from various religions and cultures. These fun and accommodating activities will open your mind and create a new perspective in life. Reach out to someone with similar ideas and like-mindedness.
Play Games
Retirement is the best time to learn something new if you have an activity you've always wanted to try. You can get into a variety of social movements that can stimulate your brain and keep your mind sharp. For example, take time to learn something new and find people who are interested in the same activities resume.
Try to see your grandchildren more often and play games with them. Interacting with grandchildren creates a healthy environment that has many benefits. There are many ways you can have fun with your grandchildren and maintain a social life. You can take your grandchild to a playground within walking distance.
You can maintain your social life in old age by engaging in outdoor activities and games. Become a foster grandparent for children that don't have grandparents or positive role models in your area. This is a great way to impact children's lives while maintaining a social life.
Engage in Hobbies
There are plenty of chances to engage in hobbies no matter your age. Embracing hobbies in retirement is a great way to boost your physical and mental health. Physical hobbies, in particular, offer a wide range of health benefits, like reducing blood pressure and improving heart health. Finding hobbies such as completing puzzles and socializing with others can help prevent dementia from happening.
Around the estate, you may find bikeways and paths ideal for cycling, jogging, or walking. You can join local fitness clubs and sign up for classes like golf and tennis. Most of these activities challenge your brain, which reduces cognitive decline and can help manage stress. Consider your health needs and physical abilities when choosing a hobby.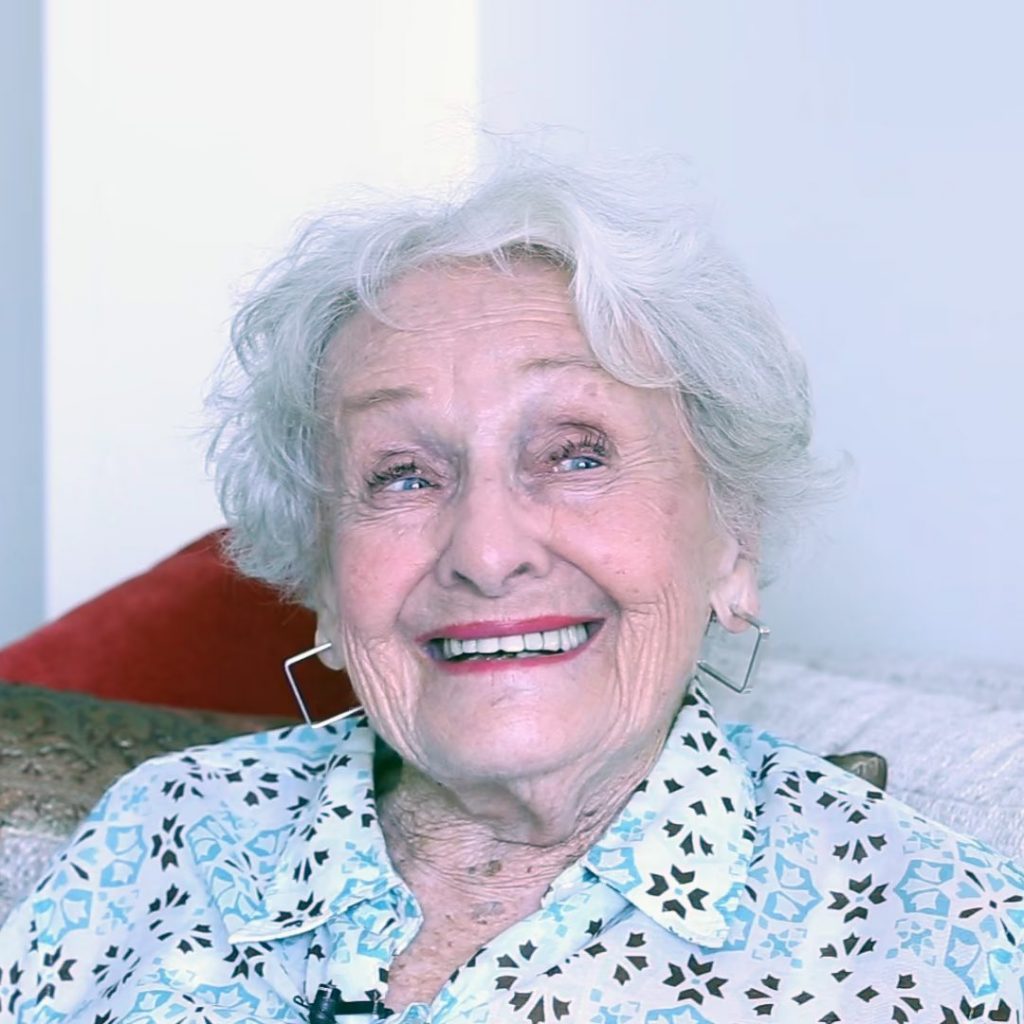 Become a Mentor, Tutor, or Coach
Think of becoming a mentor, tutor, or coach in retirement, so your life experience and wisdom don't go to waste. For example, you can become a freelance high school tutor or life coach. As a career coach, you can assist people in identifying their personal goals and developing leadership skills.
It is an excellent way to stay social as you're surrounded by younger people who will keep you energized. You can have a positive influence on younger people through mentorship and coaching.
Bottom line
Retirement doesn't mean social isolation. Thousands of seniors are making the most of their retirement and enjoying each day by maintaining a social life. Your social life can improve after retirement as you have no more work obligations. Commit time every day to seek ways and places to meet people. Social connections are critical.
Apart from this, if you want to know about Fashion as a Social Phenomenon then please visit our Education category