Last Updated on April 8, 2023 by Tabraiz
Becoming a college or a university graduate is a significant milestone in one's life. This auspicious moment deserves appreciation. Whether you're buying gifts for students or parents who recently got graduated, you'll want to make sure that your gift would make them happy and valued.
Gift ideas for graduates can be a little complicated, but we've made a list of ideas to reduce your confusion. From Succulents to personalized jewelry, coffee mugs, and electronic devices, there's something for everyone.
Here are some graduation gift ideas that everyone would appreciate:
Succulents
If you're looking for graduation gifts ideas that would stay longer with the recipient, consider giving succulents. Often you can order a succulent plant with the same day delivery gift baskets options right to the recipient's doorstep. Succulents are a great gift because they look beautiful and grow with time. If you don't have time to visit a nearby shop for a plant, you can send gifts right away by ordering them from some online gift store.
Canvas Prints
How about gifting your loved one a canvas print of their graduation ceremony? A canvas print will impress the recipient much more than other regular gifts for students. It will create a positive impact and show that you make a special effort to make someone feel special. You can also put an inspirational quote or a self-written poem to make this graduation gifts more special and memorable for the recipient. Canvas prints gift is a personalized gift and can make anyone connected.
Personalized Jewelry
You can find many varieties of jewelry and accessories for gifting purposes. Remember to get appropriate jewelry or accessory for the graduate's age and personal style. A ring or pendant engraved with an inspirational quote would be a perfect gift for the grad. Furthermore, A locket containing pictures of loved ones is a great way to add a personal touch to the gift. After all, graduation is a big deal, so why not make it special?
Personalized Coffee Mugs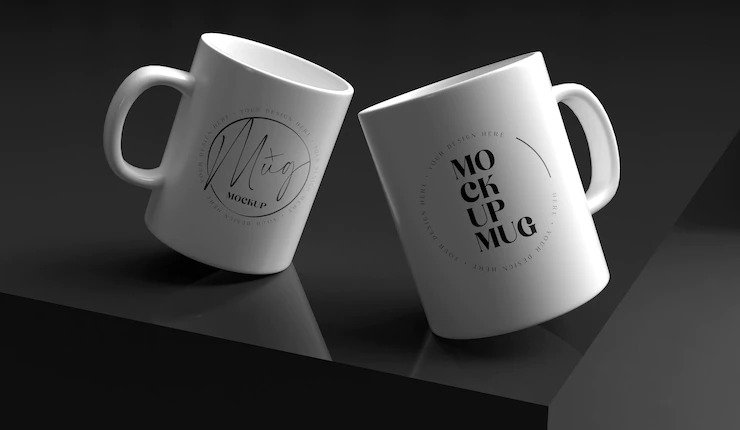 How can we leave personalized coffee mugs while discussing some great graduation gift ideas? However common it may be, personalized coffee mugs are one of the most practical gifts that your graduate will use regularly. High school and college graduates alike will appreciate receiving a unique and personalized mug for them. They can keep it in their home, dorm room, or even their desk at work, and it can also be personalized with the recipient's name and graduation date. It is microwave-safe and easy to wash, which make it a durable and versatile gift option.
Laptops
If you're looking for a useful graduation gifts, there's nothing wrong if you are tempted to buy a new laptop or a MacBook, as they make a perfect gift for grads. These are ideal for the creative professional, as they offer remarkable computing power and the same brilliant display. If you're unsure which laptop is suitable for your graduate, you can always take some professional guidance. Alternatively, if you're not comfortable buying a new laptop, consider giving them a gaming console or a portable gaming device instead. Many online gift outlets offer same day delivery gift options so that your graduation gift is never late.
Key Takeaways
Graduating high school or college is an achievement to celebrate. It's a great way to celebrate the new graduate and wish them a successful and fulfilling career. If you consider the latest gifting trends and the usefulness of the gifts, the grad will love them and will surely appreciate them for years to come.
Apart from this, if you want to know about school and University then please visit our Business category