Last Updated on March 23, 2023 by Tabraiz
Using free graphic design programs to create your brand logo is a good solution if you are a business startup owner or self-employed person with a small budget.
However, any product or service must be linked to a logo that gives customers professionalism and confidence.
Here are some easy tools to help you with this task of designing the logo that will identify you with your brand. Keep in mind that this step is significant for users to remember and recognize you against the competition.
Logo design for entrepreneurs can be done quickly and cheaply if you opt for free versions of design software. If you are going to go one step further, you can go to the paid version that, typically, not only gives you more options but is also supervised by a professional.
In any case, associating your brand with a logo will bring you exciting benefits.
It will give you the identity you need to differentiate yourself from others.
It will give you a much more professional image.
You will transmit seriousness and confidence.
These are the five best free design programs for entrepreneurs.
1. DesignEvo
DesignEvo is a simple and intuitive logo design tool that gives the user access to more than a million icons, fonts, and vectors. It is one of the best-known design software among professionals and the general public, in addition to being within reach of any entrepreneur, even if they have no knowledge about it.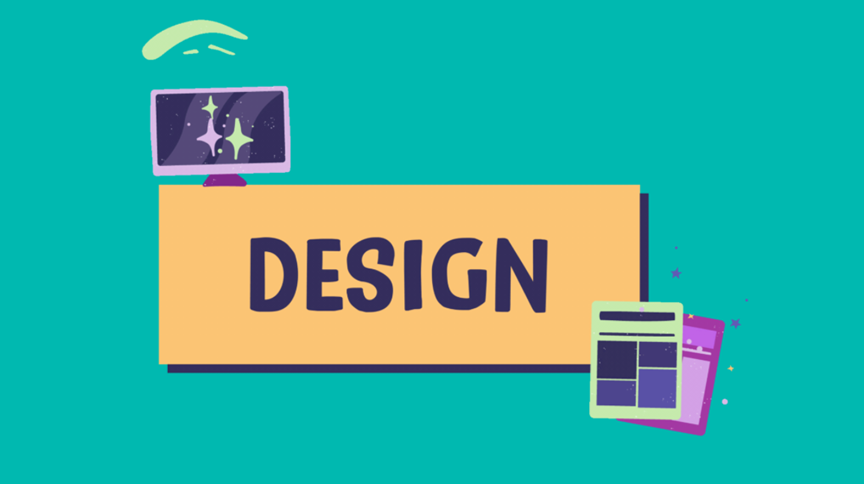 One of its main attractions is that it also offers customers more than 10,000 templates that can be customized so that the logos are exclusive. In addition, all projects can be saved and finished editing later, unlike other programs that do not allow you to save your work.
2. Logo Genie
It is a free tool (although it also has a paid version) for creating simple logos without having to go to professionals. The quality of the prints is relatively high. Therefore they are suitable for both web and print and are available in various formats (including black and white).
The way to use it is effortless: you only have to choose in which category of those that they offer you your business is framed, add the name, choose the design and personalize it with what the accessible version of the tool allows you.
3. Free Logo Services
Another interesting design software with thousands of ideas is divided by professional sectors. You just have to choose which one yours is in, and you can customize the design, typography, text, and corporate color. It also has its paid version.
The idea of its developers is to make the design process very simple with good results so that any entrepreneur is encouraged to try creating their own.
4. Mykonos
It is a tool that helps you to draw logos in black and white quickly and easily without downloading the software, but you will have to have Shockwave Flash installed since it is an extension of it. The result can be shared, downloaded as a file, or used directly for a web page or your social networks.
The application also allows you to add a label and a short description to your logo, choose the license you want to use, and make some merchandise (like a t-shirt).
5. Logo Marker
This application offers more than 10,000 professional icons for designing logos, which have been created by a team of designers and are offered for free and for a fee. In less than a minute, you can design your brand, add a commercial name and the corporate color, and you will have your logo ready to use.
If you have no idea where to start, the tool shows you 12 logo design ideas to inspire you. The objective is that you do not waste much time on this task and, if you want to develop the project or have some kind of advice, buy the paid license.
In short, you should know that these free design programs are good tools for entrepreneurs who have no idea about the subject, but they are not without many limitations. If what you want is to have an excellent result with your logo, it is best to tell your project to a professional who can give you a better final result. If you wish, we can help you through our online graphic design service.
Apart from this, if you want to know about Designing Your Firm T-Shirts Online then please visit our Digital Marketing category